On the morning of April 10, 2022, Chen Fei, Vice Governor of Hunan Province, led a team to investigate and investigate Hunan Xiangfeng Sangzhi White Tea Co., Ltd., and Xiangfeng Tea Group Chairman Tang Yu accompanied the reception throughout the process.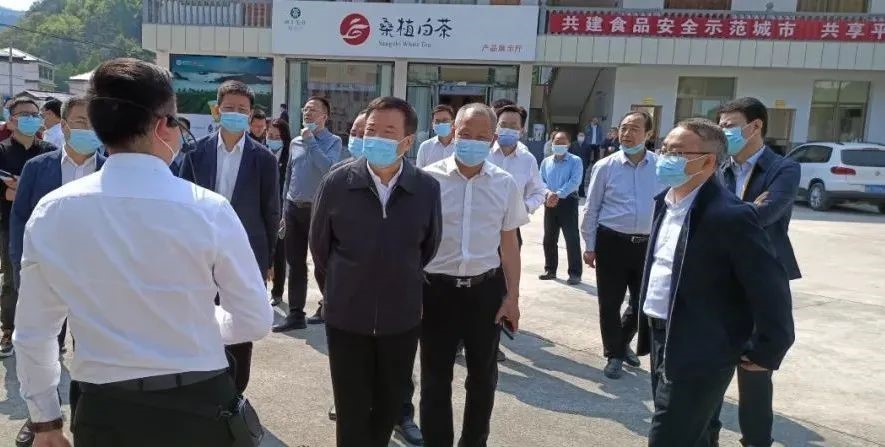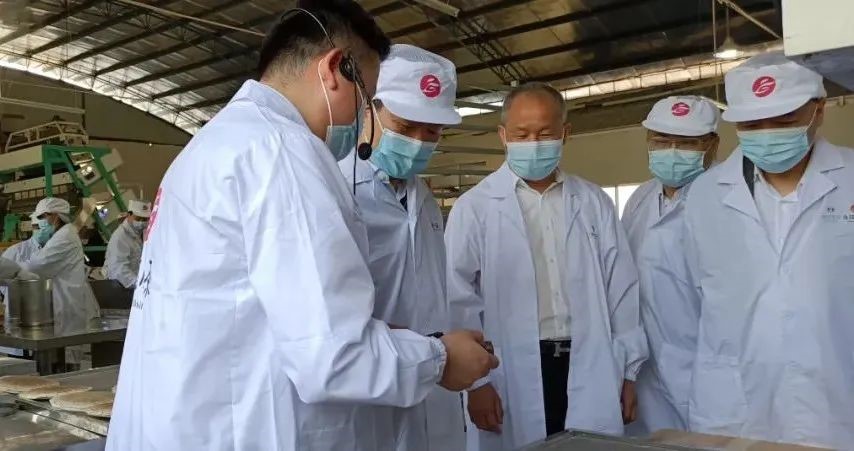 Chen Fei and his party visited the constant temperature and humidity white tea storage warehouse, intelligent processing workshop and packaging workshop of Xiangfeng Sangzhi white tea company, appreciated the company's non landing and cleaner production throughout the process, and stressed the need to continue to strictly control the production and processing safety of Sangzhi white tea, further consolidate and strengthen the leading role of leading enterprises in industrial development, and more comprehensively and effectively drive the income of tea farmers.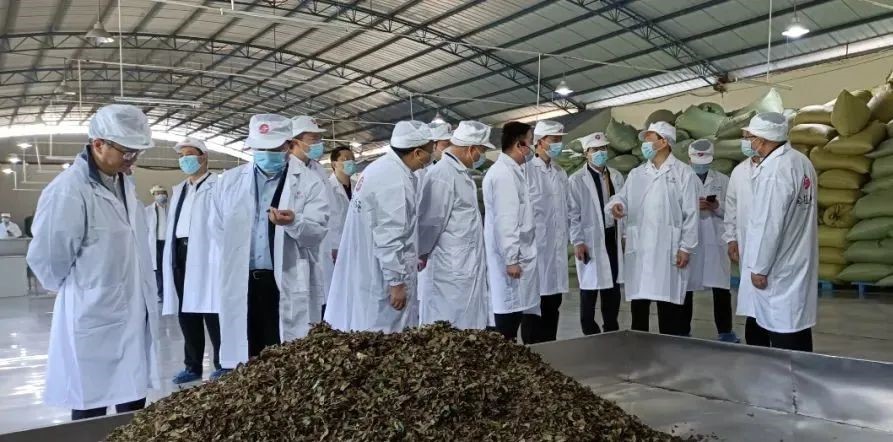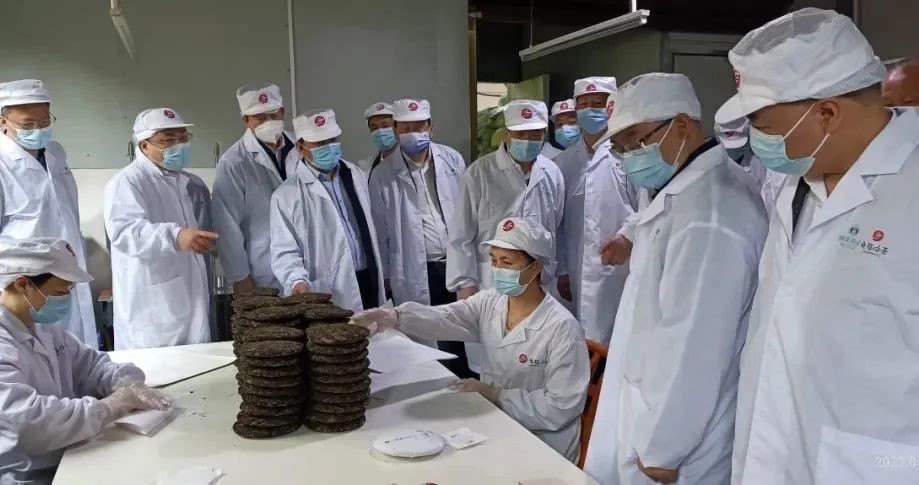 Finally, Chen Fei and his party came to the exhibition hall of Sangzhi white tea factory in Hunan Province. They went through the debauch and snow white series of Sangzhi white tea products, and gave the affirmation to the White Tea Mask and other products. They also indicated that the company should continue to develop tea derived products and extend the industrial chain, so that the product packaging should be simplified as far as possible and avoid over packaging.