"I LOVE YOU"-Say it loud out-Valentine' Day Special Topics

A cup of scented TEA, a faint smile, a shallow hug, in the slight breeze, under the golden sunset, listening to the voice of love ~

How are you going to express your love on Valentine's Day?

February 14, the most romantic day of the year, is a day where infinite tenderness and sweetness are released to the fullest, sincere desires and expectations are waiting for answers, and the collision of hearts creates the spark of eternal love.
Please let us show you how to talk about love . Starting from love at first sight( picture 1), then comes to mutual affinity(picture 2).
Hunan Xiangfeng Tea Industry Co.,Ltd here kindly blesses All shall be well, Jack shall have Jill.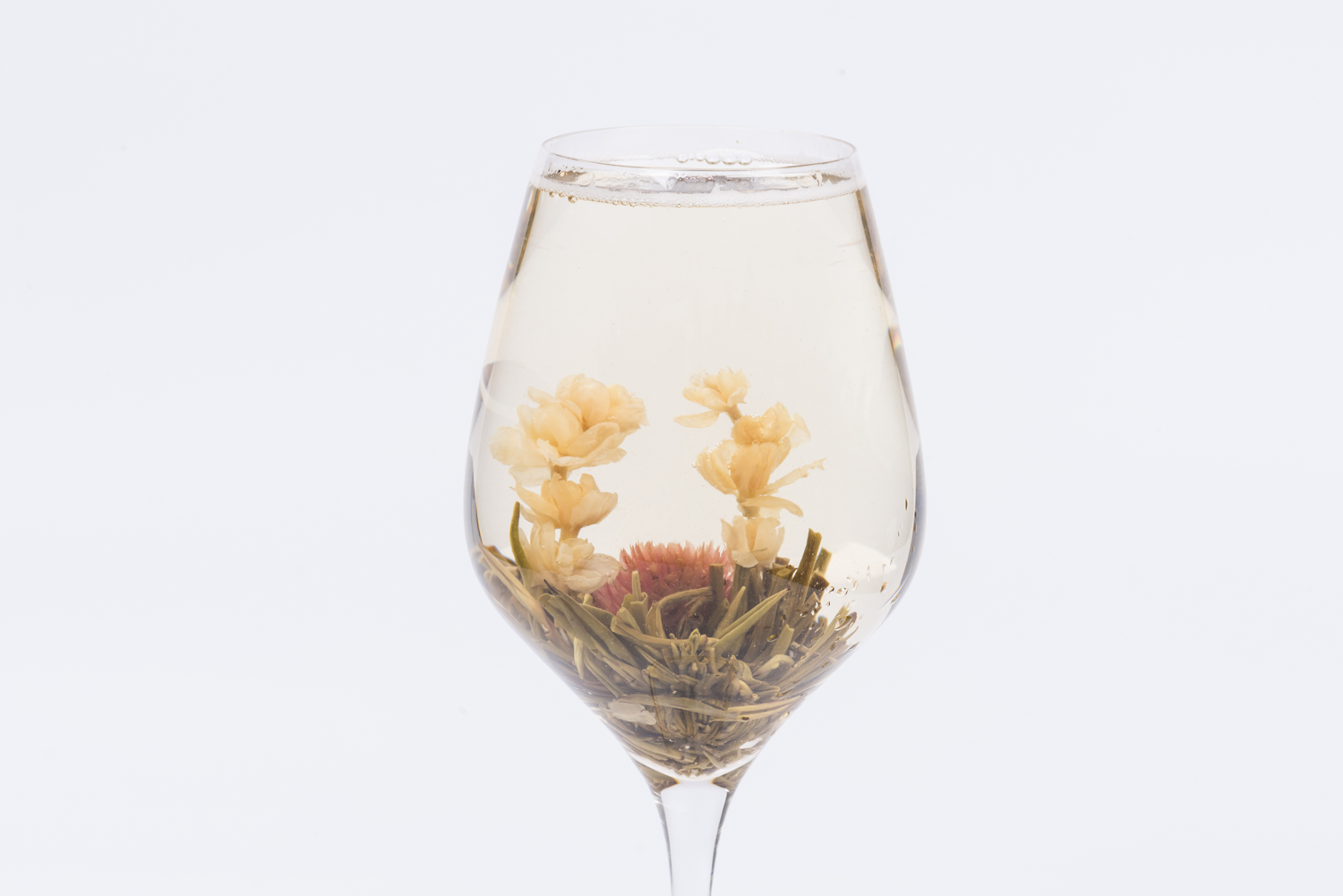 love at first sight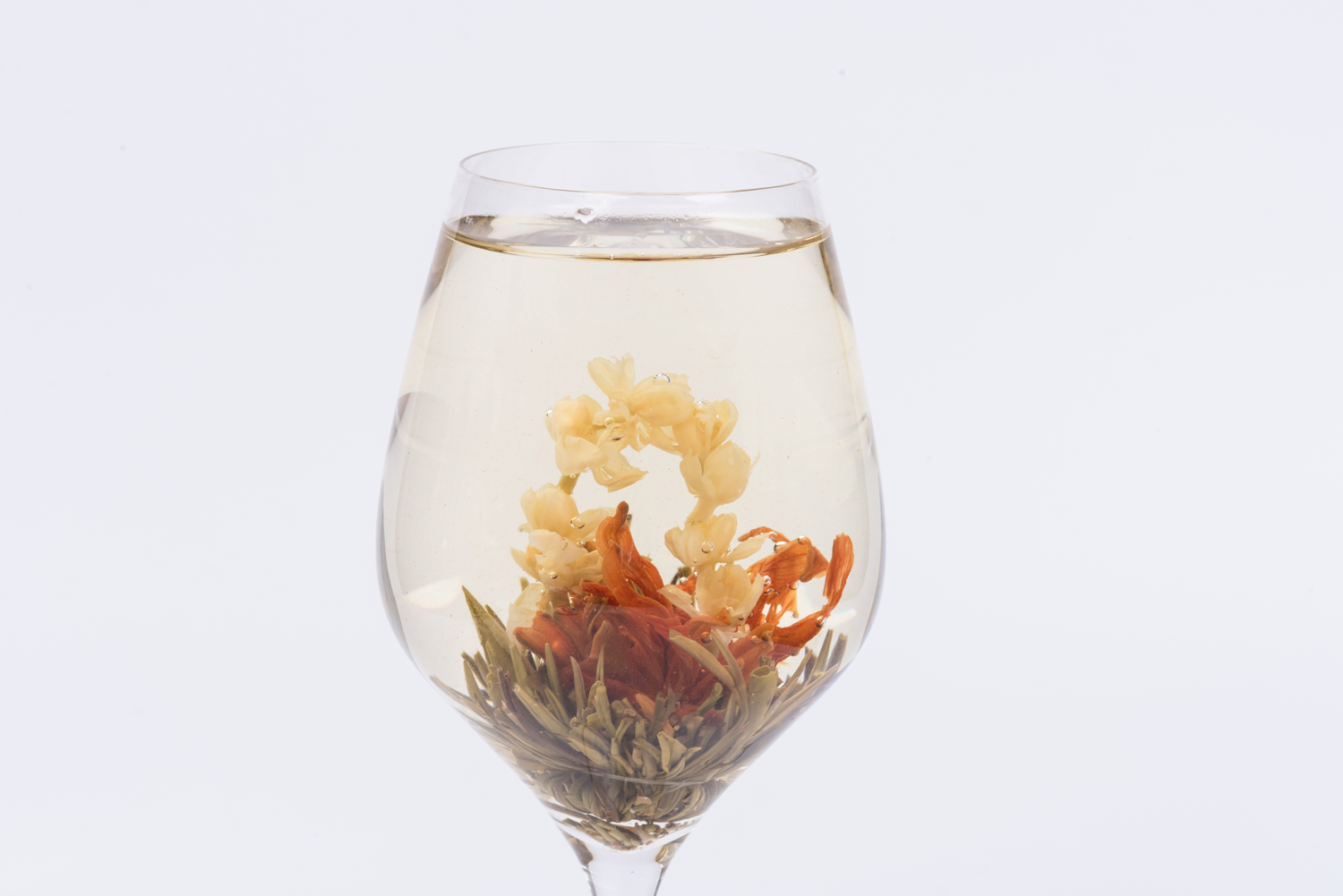 Heart to Heart, mutual affinity
Blooming tea refers to tea leaves and edible flowers as raw materials, which are made of different appearances by shaping, bundling and other processes.
When brewing, different shapes can be created in the water.