Hunan Xiangfeng Tea Industry Co.,Ltd appears at the 2ND China-Africa Economic and Trade Expo on 26th to 29th Sep, 2021 in Changsha, Hunan Province.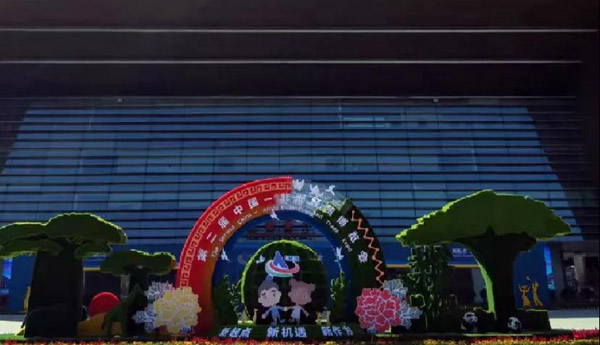 The China-Africa Economic and Trade Expo is an important measure of the "Eight Actions" for China-Africa cooperation announced by President Xi Jinping at the Beijing Summit of the Forum on China-Africa Cooperation in 2018. It is an important platform for China and African countries to carry out economic and trade cooperation and exchanges and dialogues. It is held every two years. It was hosted by the Ministry of Commerce and the People's Government of Hunan Province, 6 African countries including Algeria, Ethiopia, Kenya, Rwanda, South Africa and Senegal are the guest of honor.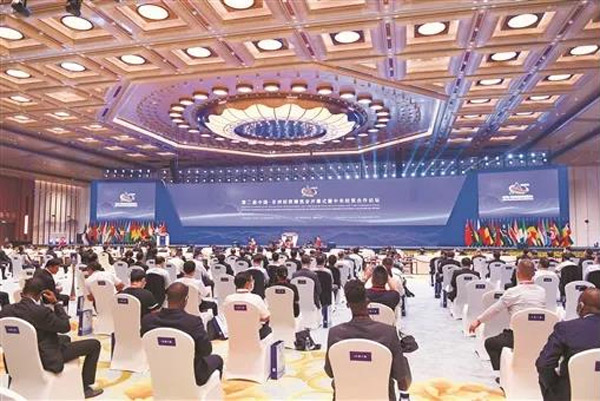 At the exhibition site, leaders at all levels and professional visitors came to consult in an endless stream, and the atmosphere for cooperation and negotiation was enthusiastic.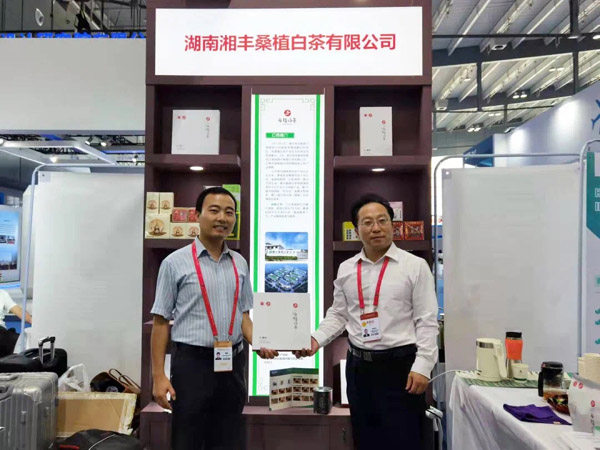 In this event, Hunan Xiangfeng Tea Industry Co.,Ltd displayed the latest products and a variety of best-selling OEM products.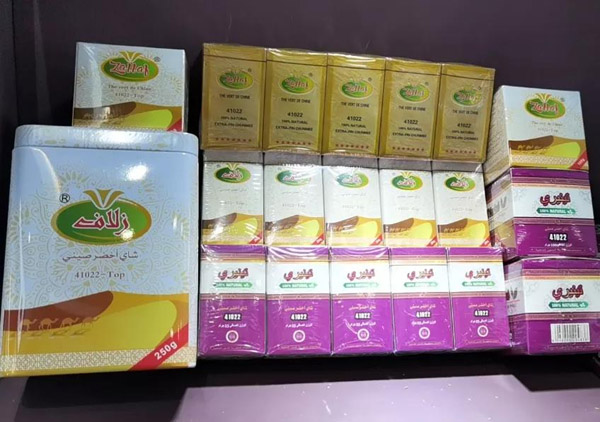 Many visitors showed strong interest in Xiangfeng's exporting tea products. Among them, two foreign friends stopped at the booth and tasted Xiangfeng Tea. They were full of praise for its aroma and taste.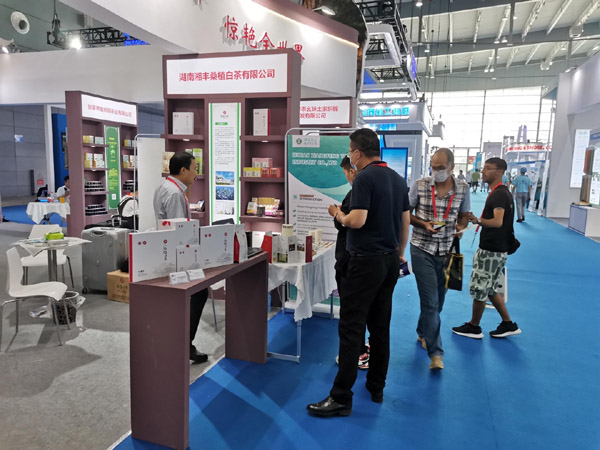 "Changsha Green Tea" was recognized as the "Designated Green Tea of the Second China-Africa Economic and Trade Fair", and Xiangfeng Tea Industry was the first batch of authorized enterprises of "Changsha Green Tea".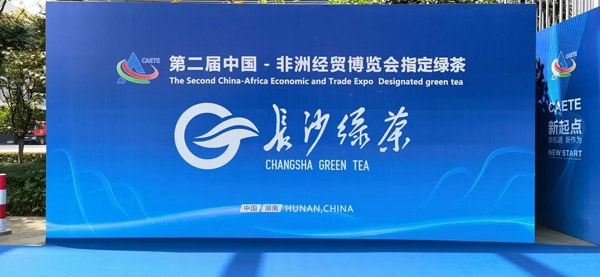 Xiangfeng Tea Industry will continue to uphold the business philosophy of "innovation leads growth, quality creates brand", and forge ahead.