On April 23, the Ministry of Agriculture and Rural Ministry and the Provincial Agricultural and Rural Department investigated the Xiangfeng Tea International Trade Base. Zhang Chao, director and vice president of Xiangfeng Tea Group, and Wu Yafan (head of the International Trade Base) accompanied the investigation.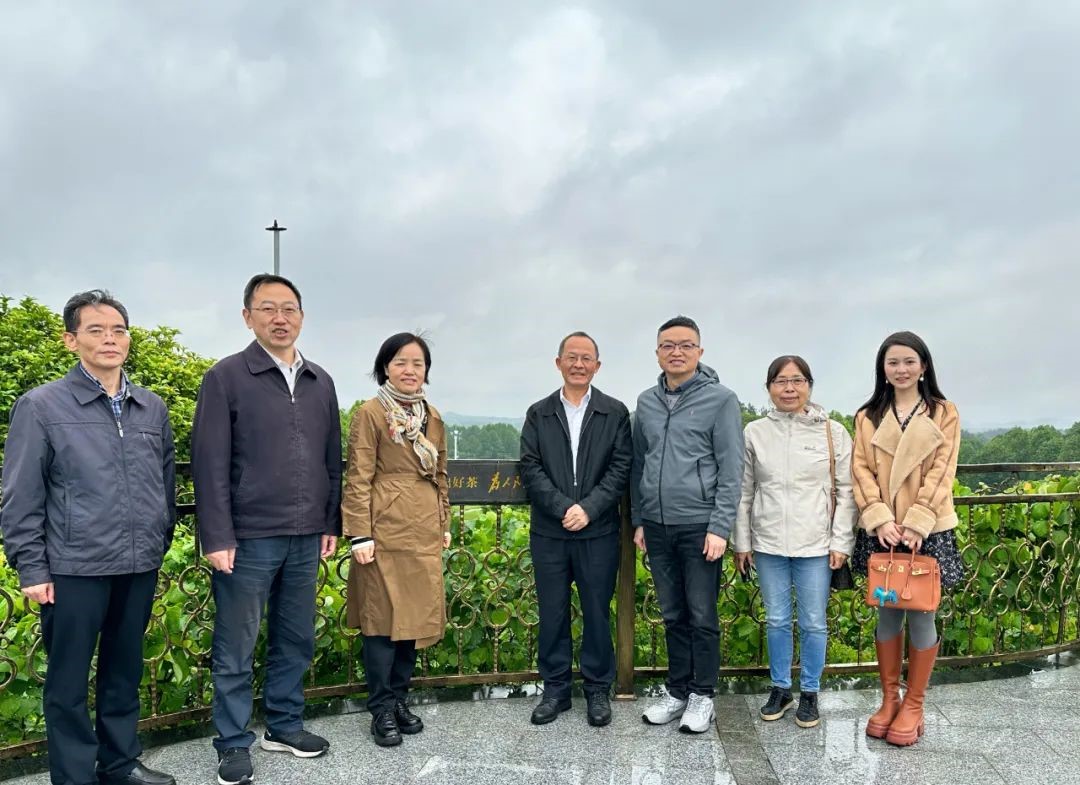 In order to further expand the popularity of the enterprise of the international trade base and develop the international market, the International Cooperation Department of the Ministry of Agriculture and Rural Affairs commissioned the Central Radio and Television Terminal of the European Terminus (hereinafter referred to as the "European Terminal") to provide overseas publicity services for the International Trade Base, and for the Xiangfeng Tea Industry Group and Xiaogan, The black tea industry tailor -made 5 minutes and 13 seconds of publicity videos, telling the story of Chinese agricultural agricultural enterprises and farmers from an international perspective.Playing covers more than 40 million television and new media users in Europe. Xiangfeng Tea Industry Group appeared as a representative of the international trade base enterprise. It showed the industry and Xiangfeng Tea Group's style in many ways. The following is the Italian publicity video "Charity Tea". The mainstream TV station Tele Liguria Sud, Tele Mistretta, TelePace, iCaro TV, etc. The video covered 3.18 million people in Italy, with a cumulative playback volume exceeding 10 million.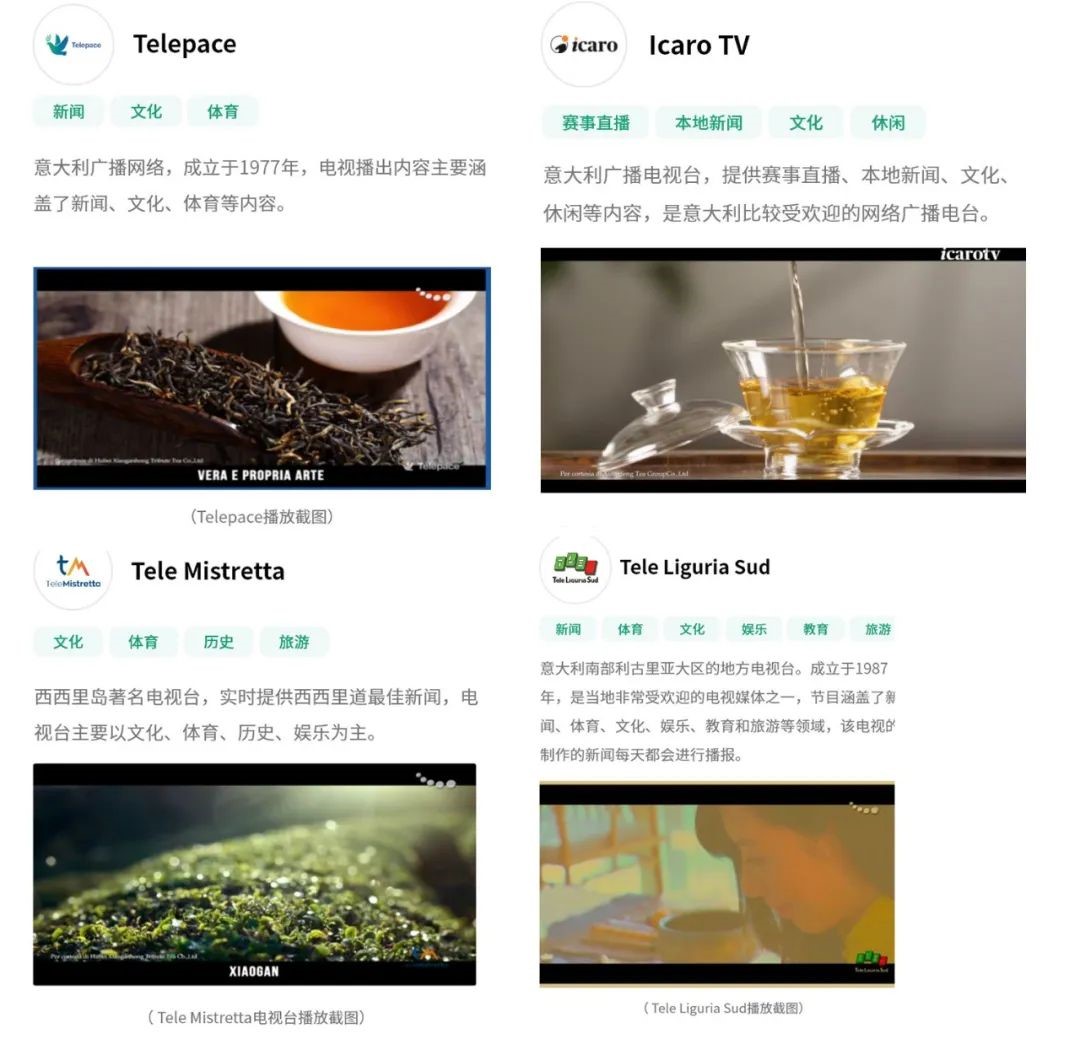 As the only private enterprise selected for the production, processing, and trade composite of the Hunan Tea Industry, Xiangfeng Tea Industry Group has a high standard ecological tea garden, including the customs area of the customs to export the tea garden planting area of 29,460 acres, and the EU organic certification tea garden. Production and processing have passed four international system certifications, seven international organic product certifications, namely ISO9001, ISO22000, ISO14001, HACCP certification; USDA ORAGINC (U.S. Organic Product Certification), JAS (Japanese Organic Product Certification), EU (EU Organic Organic Product certification), fair trade certification, rainforest alliance and moral tea cooperation alliance, good agricultural specifications, and other international and domestic authoritative certifications are one of the most complete international certification companies.