The 2nd China White Tea Conference was held in China White Tea City Hall. After being awarded the "Top Ten Chinese White Tea Innovations in 2020" at the first China White Tea Conference, Xiangfeng Tea Group was once again awarded the "Leading Brand in the White Tea Industry in 2022".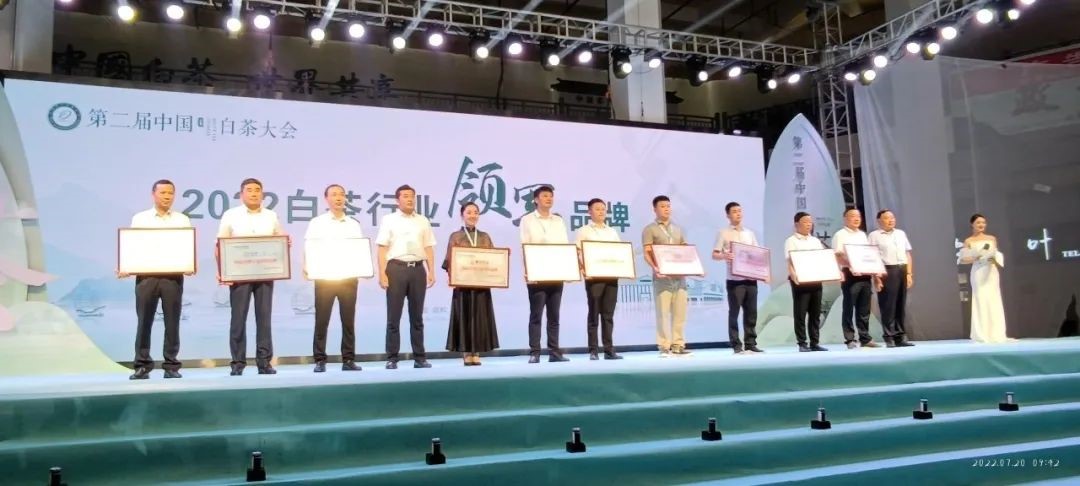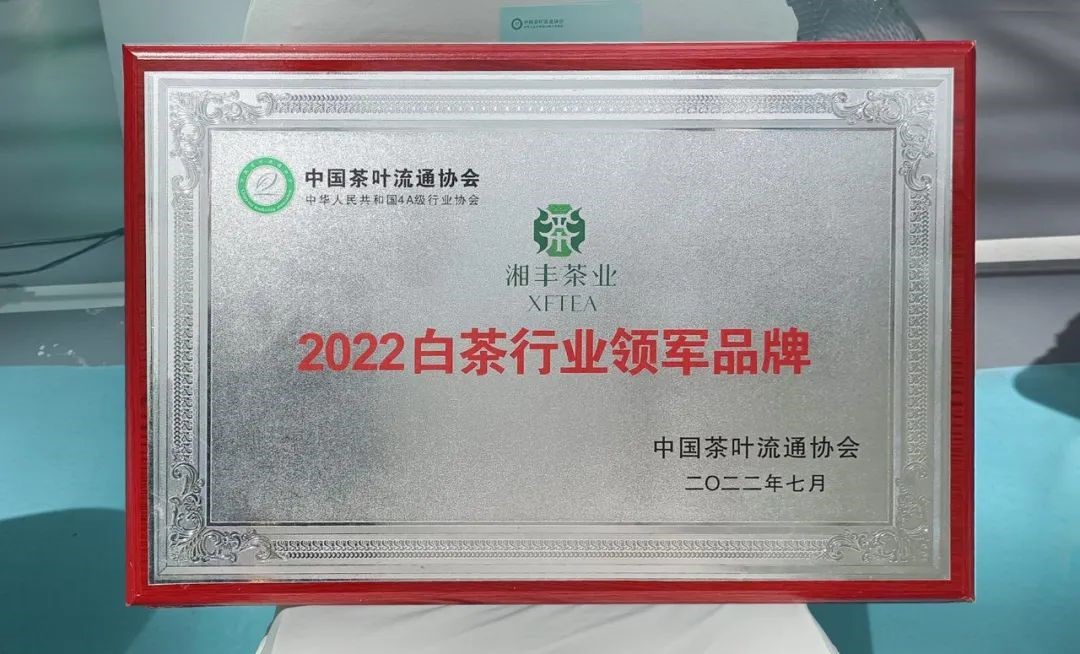 At the new product launch conference of this White Tea Conference, Xiangfeng Tea Group solemnly introduced the new product Sangzhi White Tea-Peony King, showing the unique growth environment and high-quality quality characteristics of Sangzhi White Tea to the delegates. Experts and Colleagues have a deeper understanding of Sangzhi and Sangzhi white tea.
Sangzhi County was also awarded the title of "2022 Leading County for the Overall Development of White Tea Industry".