Sangzhi County-Badagong Mountain: Tea Garden in National Primitive Forest Reserve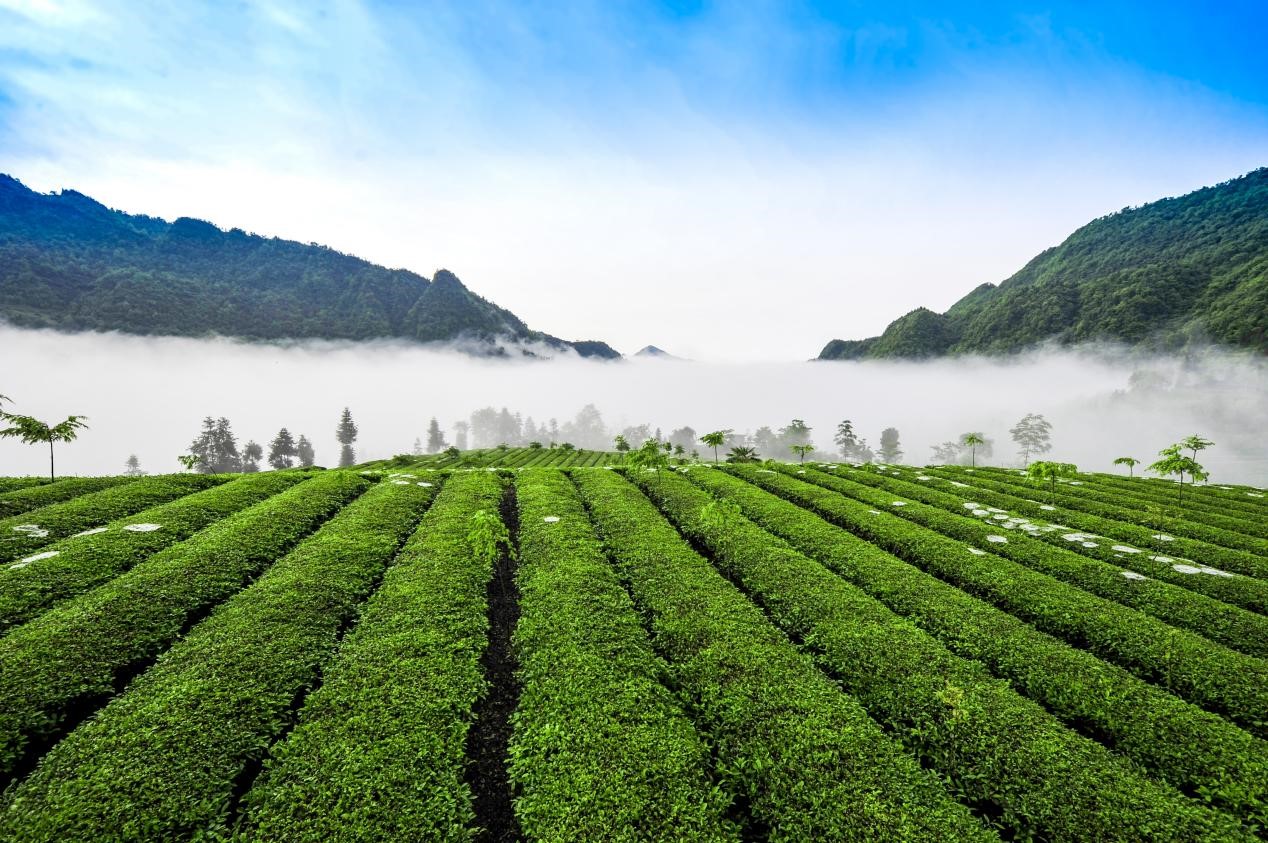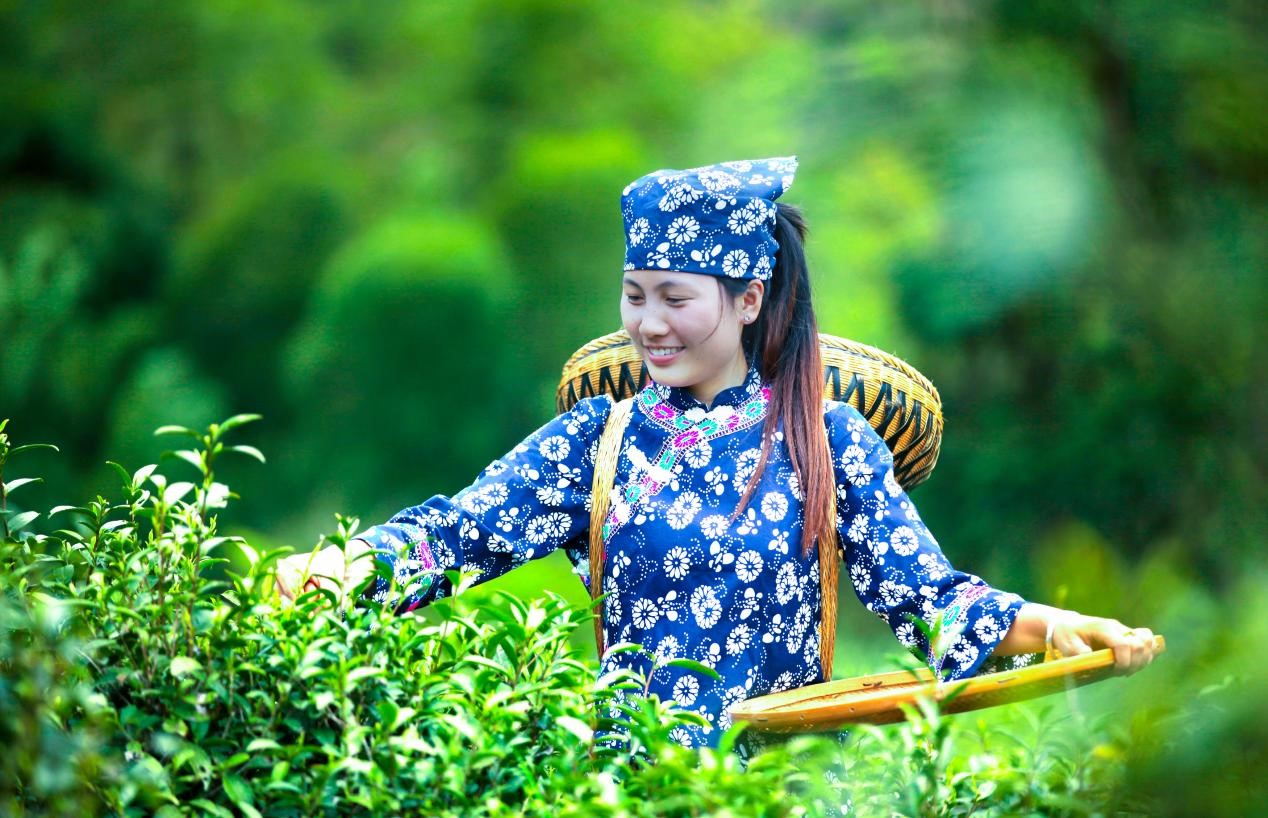 Sangzhi County, Zhangjiajie City, is located in the world gold tea belt of Wuling Mountain at 28 degrees north latitude. Xiangfeng Sangzhi White Tea Company has an integrated control base of 5,000 hectares in Badagongshan Town, Renchaoxi Township, Hongjiaguan Baizu Township and other areas in Sangzhi County. There are high-quality tree species such as Xilian No. 1, Golden Tea, Bixiangzao and Chu Yeqi.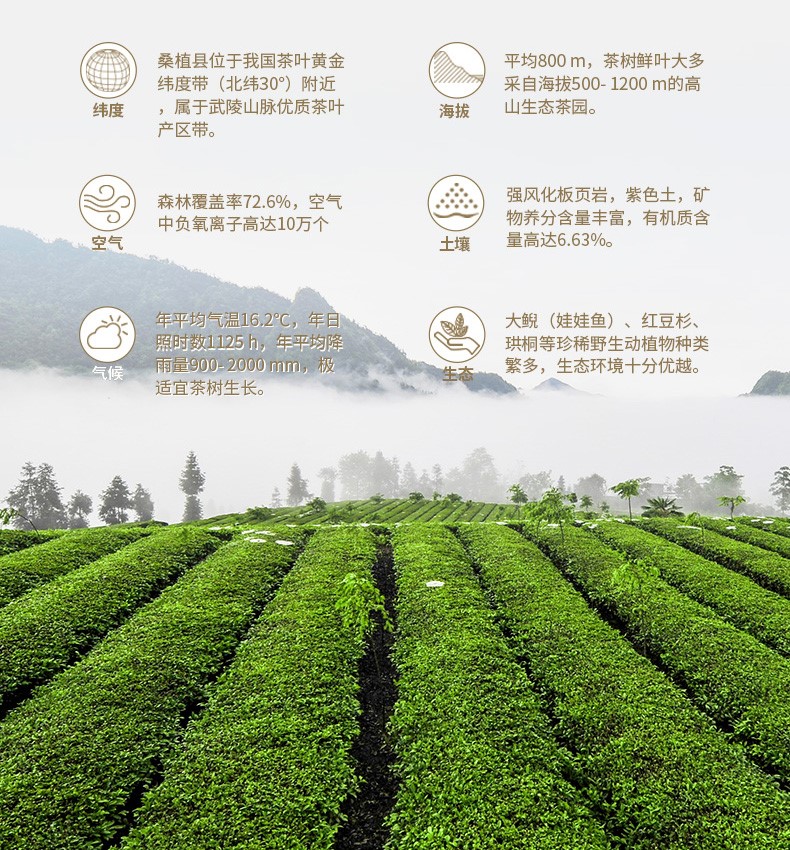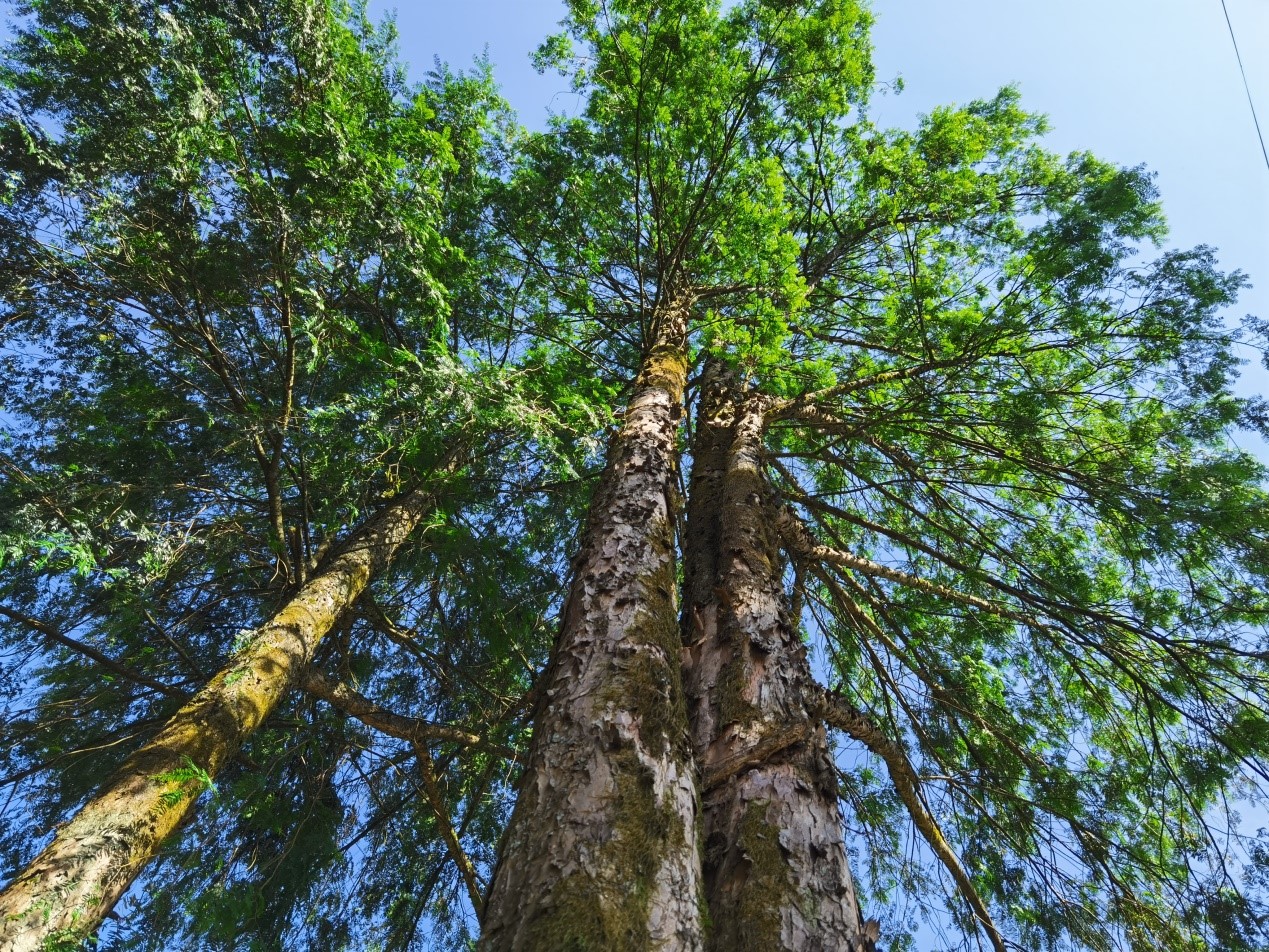 Plant "Giant Panda" - Wild Yew
Sangzhi is the world's first wild salamander breeding center. The "green heart of China" with thousands of mountains and green waters - Badagongshan Primitive Sub-Forest Reserve is the "Central China Animal and Plant Gene Bank". Millennium Yew. There is an excellent climate of "one mountain has four seasons, and ten miles have different days". The annual temperature in the territory is suitable, the temperature difference between day and night is large, the frost-free period is long, the sunshine is abundant, the rainfall is abundant, the clouds and mists are shrouded, and the soil is fertile and rich in organic matter. The tea gardens are distributed between 500-1200 meters of high mountains. There are forests in the tea, and there are tea in the forests. They are naturally raised and inter-species symbiotic. The high mountain tea, wild tea, ancient tree tea and other high-quality tea produced here amaze the world.