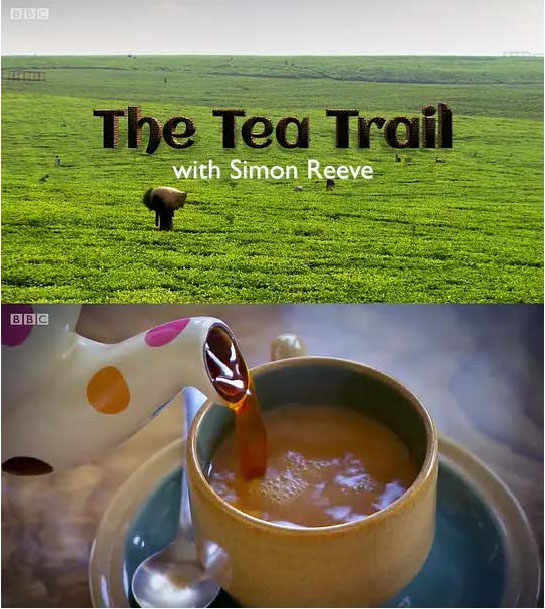 Simon Reeve: How would you characterise the life of a tea plantation worker?
James Okoth: A tea plantation worker, it's a tough life. It is tough because the pay is not enough. You live from hand to mouth. Whatever you get is just enough to maybe get your meal and because there are not many alternatives.
These are the dialogues from a documentary produced by BBC, This World: The Tea Trail with Simon Reeve (2014).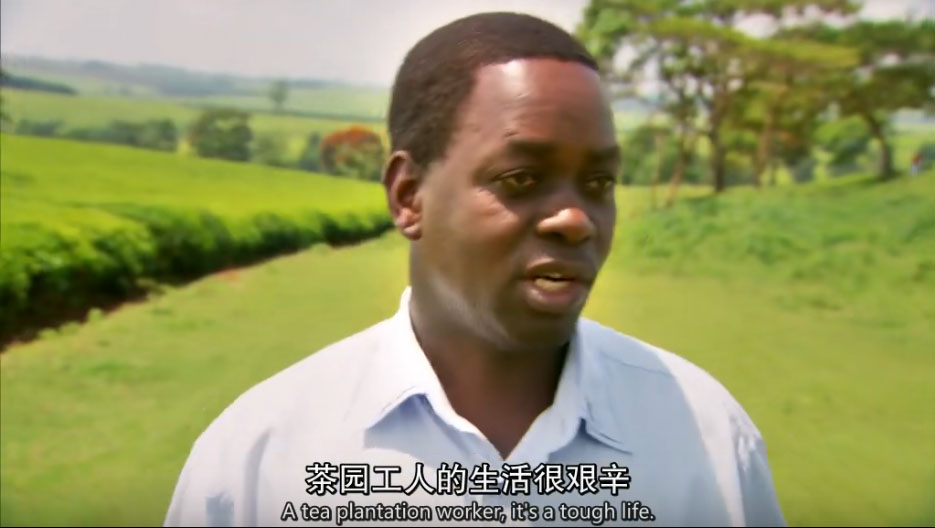 "We drink millions of cups of the stuff every day. But how much do we know about where it really comes from?"
Adventurer and journalist Simon Reeve heads to East Africa to uncover the stories behind the nation's favorite drink-Tea. As travelled the tea trail, he found a darker side to tea. "What had really surprised me was just how much our simple cuppa is linked to some of the key issues facing this part of the world."
But where there is darkness, there is light. Except their local labor union, non-profit organizations, Simon mentioned an organization called"FreeTrade" is helping and supporting those tea workers.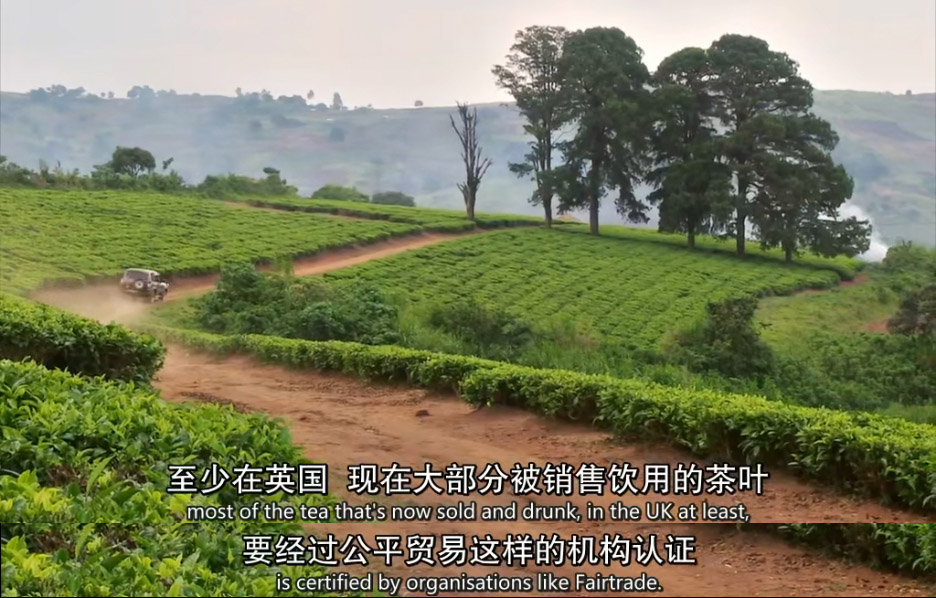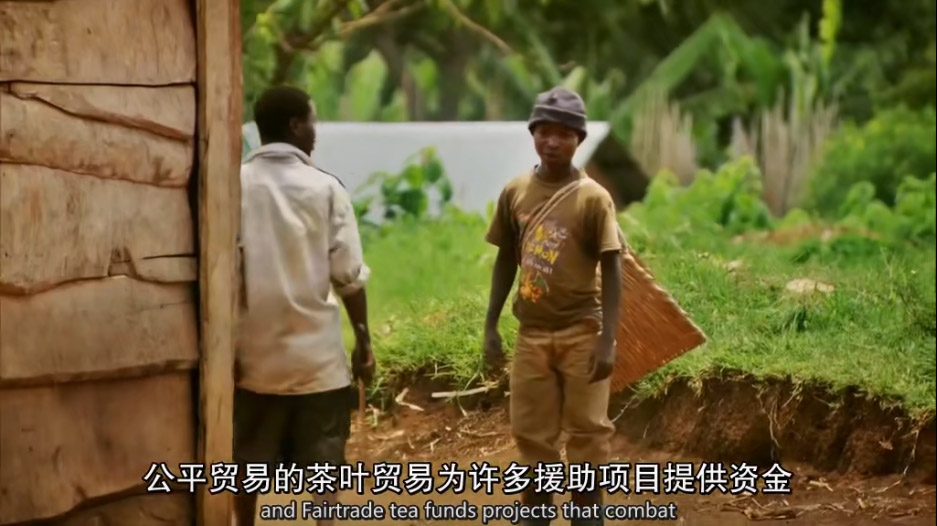 Before joined FAIRTRADE agreement, XiangFeng Tea Group has always being committed to increasing the income of tea farmers and improving their lives. The company's mission is to "Promote the rural revitalization, serve the people". After certified by FAIRTRADE, we will definitely undertake more social responsibility.