Hunan Xiangfeng black tea comes from the golden tea belt at 28 degrees north latitude.
High-quality black tea always be cultivates from the high-quality geographical environment.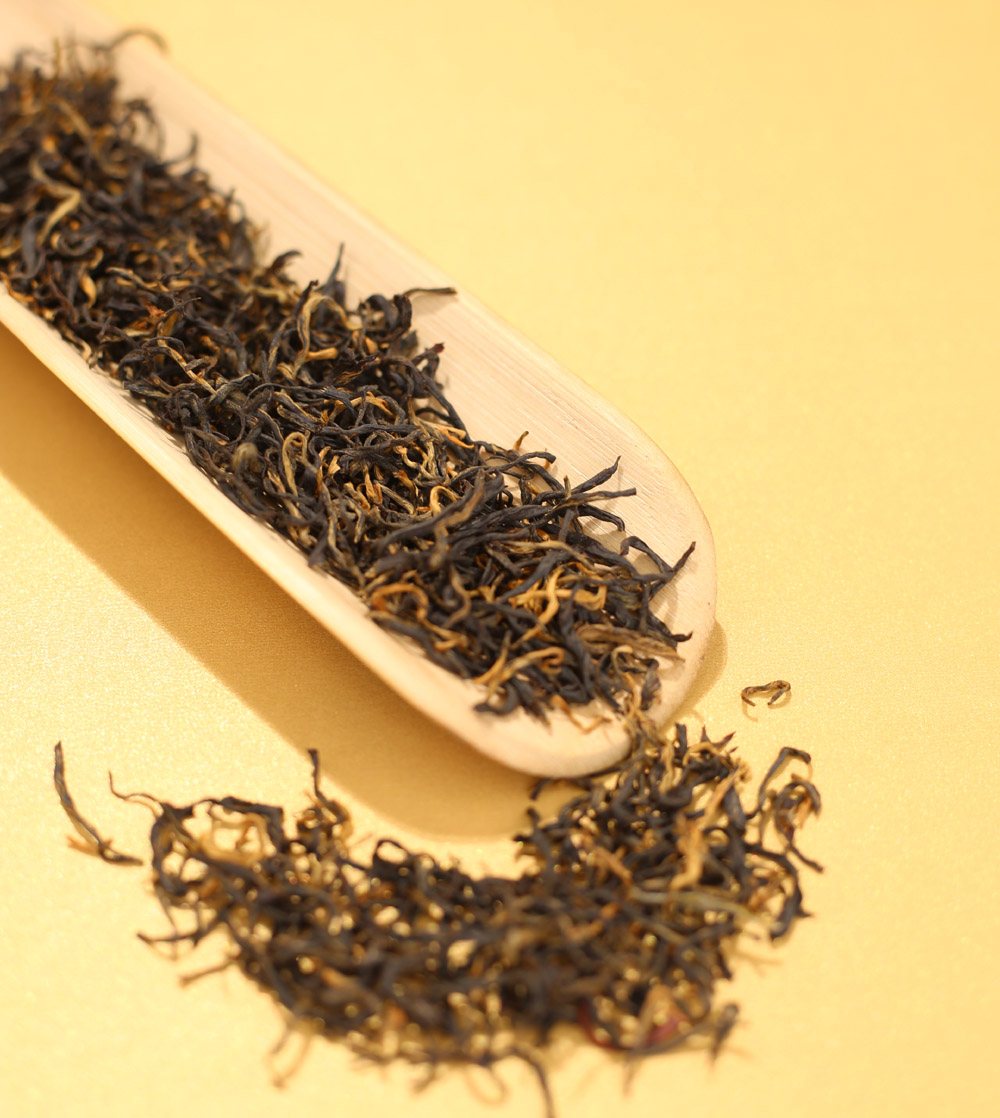 Picked by hand, processed by traditional crafts
Color: Golden and black
Characteristic: Rich in tea polyphenols, deep black and shiny with Strong flavor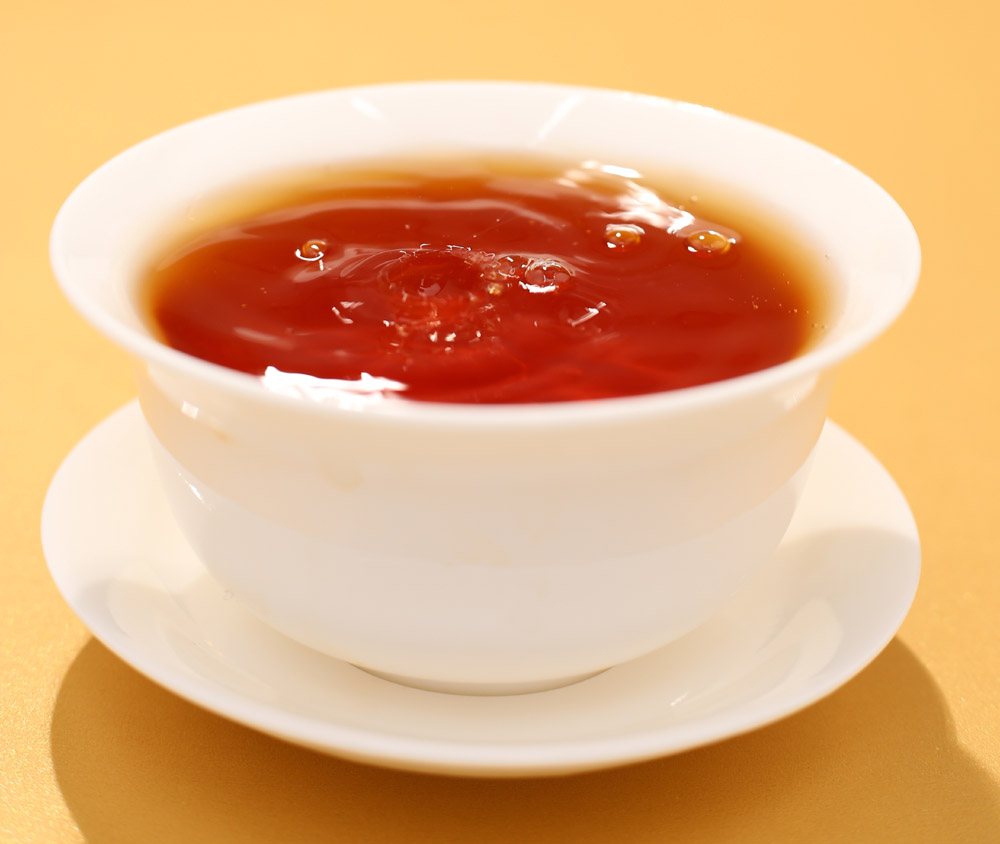 After brewing, the tea soup looks bright and clear, tastes mellow.